EXXEL was established on January 4th, 1985. With the encouragement, care, and assistance of everyone, we have been brave, responsible, and unremitting for more than 3,000 days.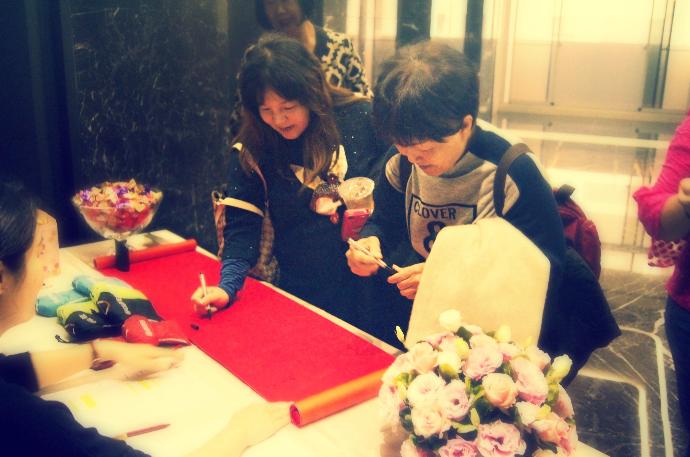 New office,
New positioning
On February 10, 2018, we moved to a new office. We will continue to embrace passion, courage, responsibility, and perseverance.

Wholehearted service
Each member of EXXEL insists on driving taste with creativity, hoping to stir up more beautiful waves!